Welcome to Trinity Episcopal Church!
We are part of the Episcopal Church in Vermont, located in the village of Shelburne.
Our church community is dedicated to knowing Christ and making Christ known through:
Lifelong Christian formation and sacramental worship
Nurturing Christian community in God, and building connections with others beyond our walls
Commitment to outreach, mission, and social justice as an expression of stewardship and our personal and corporate faith
We are active in our community and the Burlington area, in our diocese, and through the national and worldwide ministry of the Episcopal Church.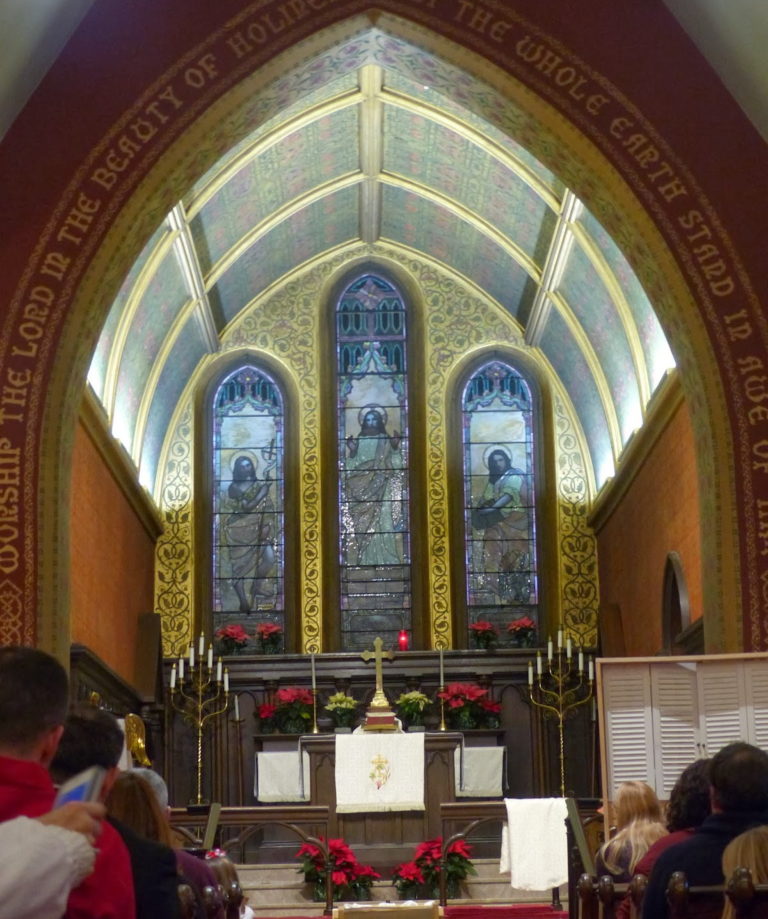 I'm looking for information on life events...
Interested in renting some of our space for your next event?
Trinity has meeting and function space for groups large and small; we are equipped with a commercial kitchen.
Latest News
On November 15, 2017, Trinity hosted a discussion panel led by spiritual leaders from many different faiths and traditions....
The spiritual practice Presiding Bishop Michael Curry asks us to take each month through the end of 2018 on the 21st of the month, in support of families who rely on help through SNAP - the Supplemental Nutrition Assistance Program.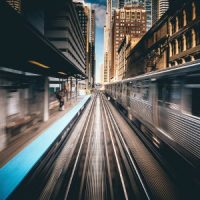 Traveling for work? On vacation? At home sick? Powder day? We're sorry you missed church this week but we understand and hope to see you again soon! In the meantime, stay connected by reading this week's eNews, Bulletin, and Readings.
Space for Grace - Adult Formation
Upcoming
No events scheduled at this time.