Jesus said to his disciples: I do not call you servants any longer, because the servant does not know what the master is doing; but I have called you friends, because I have made known to you everything that I have heard from my Father. [John 15:15]
In our lives as Christians, we need each other. Fellowship groups at Trinity support our connections to each other, and often involve worship, study, and food. Small groups form and change, but we are always growing in love.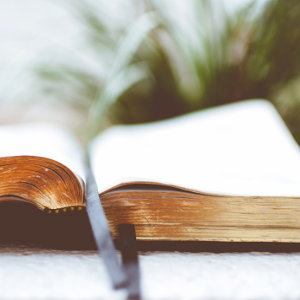 Space for Grace is a time for learning, meditation, reflection, and adult formation between the two Sunday services, or after the 9:30 service in the summertime. Programs are offered by both the rector and laypersons throughout the year on a variety of topics in church life.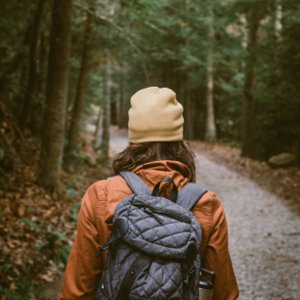 Holy Hikes offers ways of experiencing God through worship as we connect deeply with nature through regular outdoor celebrations of Communion. The Holy Eucharist is a profoundly Creation-affirming mystery. Bread and wine, taken from the earth and created by people's labors, are offered in a sacred feast to become for the community the Body and Blood of Christ. Elements of the earth become sacraments of the Divine. To celebrate this profound sacramental mystery in the company of all Creation takes us to a new dimension of understanding, drawing us close to the land that has given the grain and grape. Trinity Episcopal Church in Shelburne is home to the Vermont Chapter of Holy Hikes, an Episcopal ministry based in California.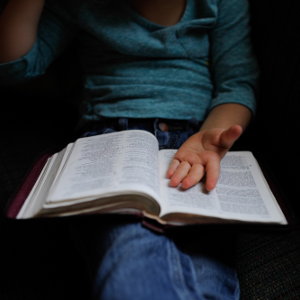 Hopkins Bookshop Book Group started in the summer of 2017, and currently meets Wednesday evenings at Trinity 6:30 – 8:00 p.m.  The group is currently reading "The Book of Joy" by the Dalai Lama, Desmond Tutu, and Douglas Abrams. Copies of the book are available through the Hopkins Bookshop. The Book Group is a great way to share time together and discuss inspiring books. The Group is led by Diane Rooney, dianerooney123@gmail.com.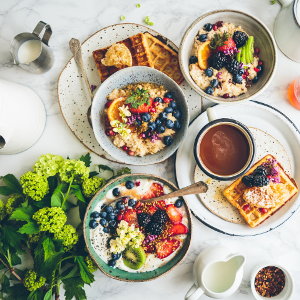 Trinity women meet at 8:30 a.m. on the third Saturday each month to share good food and fellowship.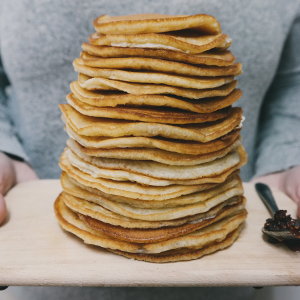 Trinity men meet at 8:00 a.m. on the second Saturday of every month to share good food and fellowship.