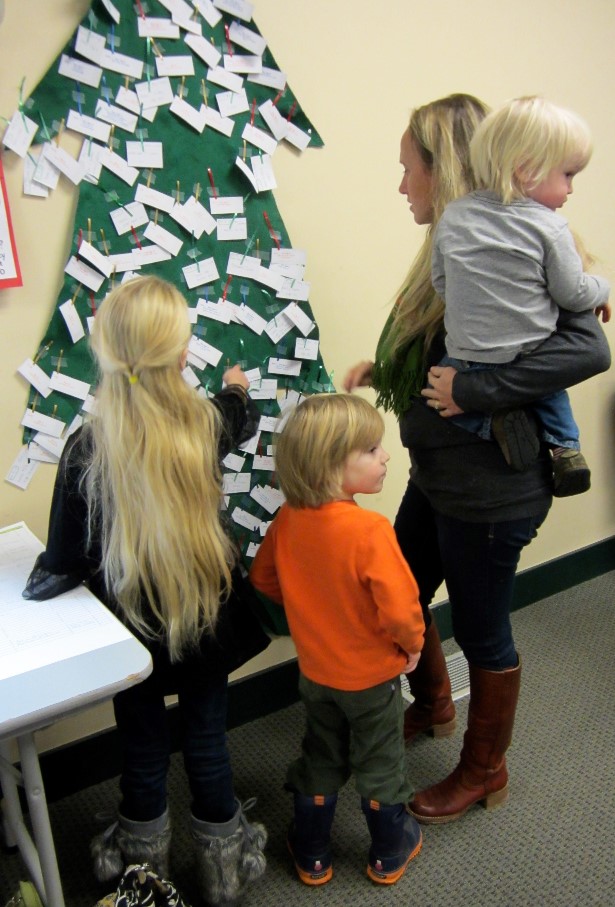 Our vision for Christian formation
At Trinity, we are always learning together. We learn in Sunday school, from sermons, in adult education forums, through spiritual practice groups, book studies, and more. We are formed by God in community, and invite you to learn more about our programs and life together. Christian formation at Trinity seeks to inspire children and adults alike to learn, grow, and live into the promises and vows of our Baptismal Covenant, that we may engage more deeply with God's mission of hope, justice, and love in our world.
Sunday morning: children's and youth Christian education/formation at 10:30 am
Children begin upstairs for a brief children's service and then go to age-appropriate educational programs. They join their families in church at the Peace for Holy Communion. Age-appropriate programs include:
Nursery care for infants and toddlers
Godly Play for preschoolers through Grade 2
Living the Good News for Grades 3 through 5
Rite 13 for Grades 6 through 8
Journey to Adulthood, Confirmation preparation, and Young Adults in the Church for Grades 9 through 12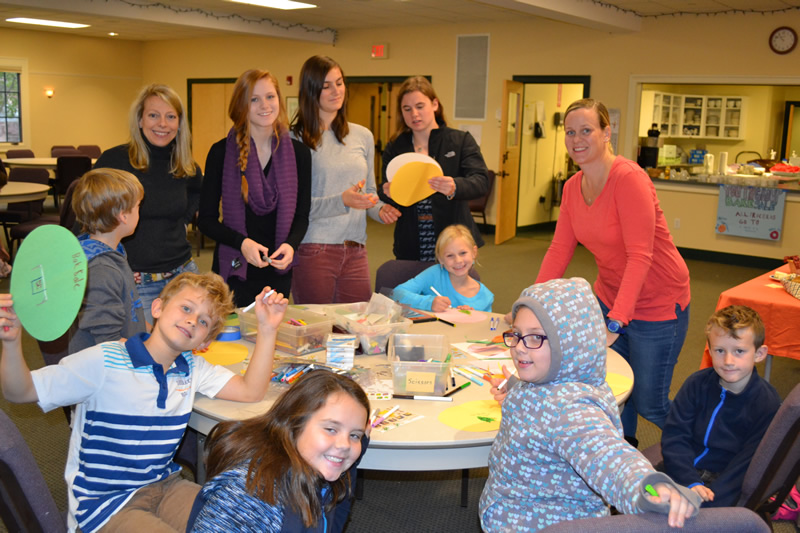 Trinity's youth group meets several times a year for fun, service, and fellowship.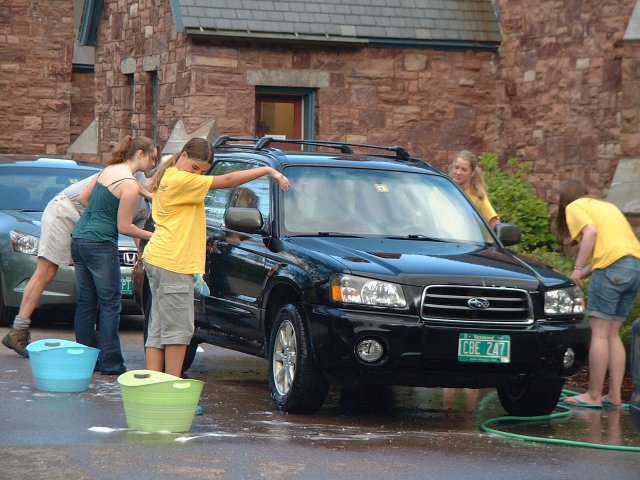 Sunday morning: adult Christian education/formation at 9:30 a.m. (10:45 summertime)
Space for Grace affords a time for adult learning, meditation, reflection, and formation between the two Sunday services, or after the 9:30 service in the summertime. Programs are offered by both the rector and laypersons throughout the year on a variety of topics in church life, including Bible study, liturgy and music, Christian social witness, and spirituality.
Seasonal Inter-generational Events
These take place either during the time between the services, or sometimes in the evening. Some examples include:
Fall Parish Picnic
Advent wreath making
Potlucks
Mardi Gras party and hiding the "alleluia" for Lent